Photographs and Galleries
Employee Discount Service card must be shown at the time of purchasing a product, service or a quote for discount.

Brandenburg Gallery
DISCOUNTS
20% off any in stock item purchased at the gallery.
213 East Luverne Street
Luverne, MN 56156
507-283-1884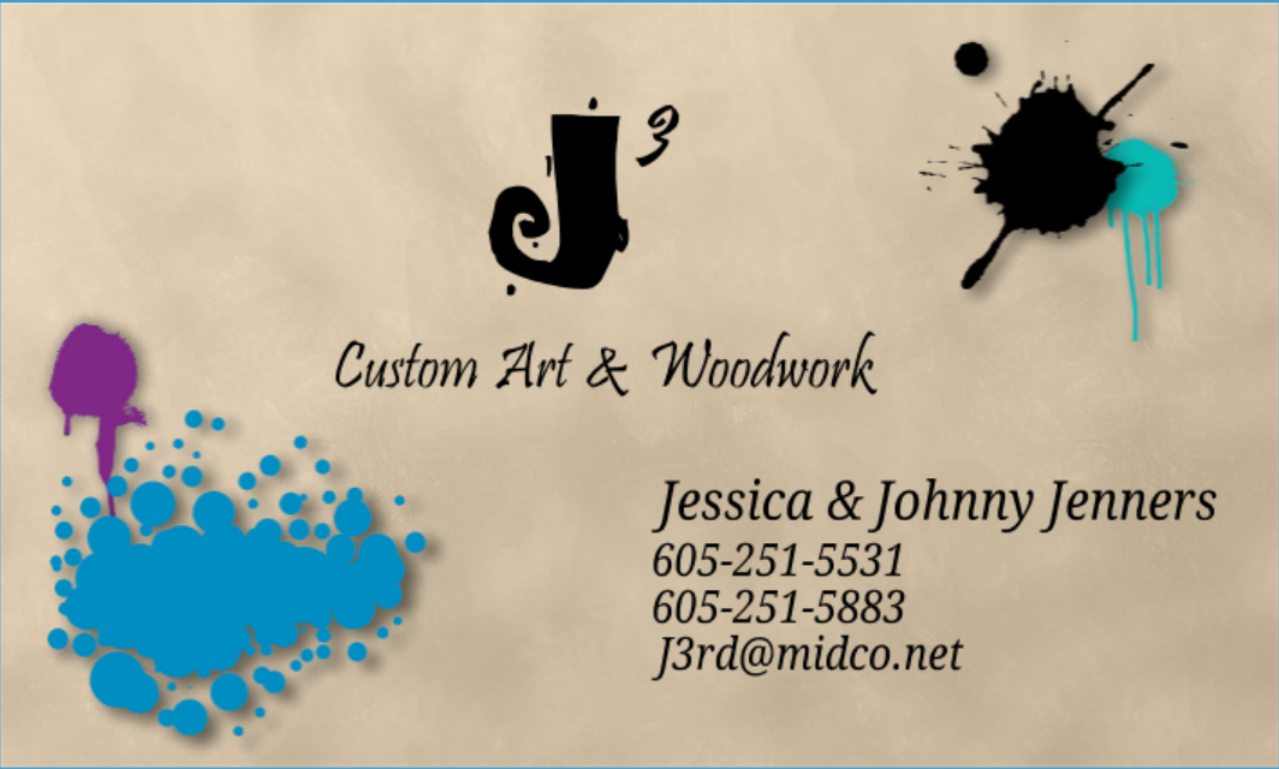 J3 Custom Woodwork and Art
Discounts for local Sioux Falls customers. Free estimates and quotes.
DISCOUNT
15% off of the final price of any custom built furniture or wood-burning.
2720 S Summit Ave, Sioux Falls, SD 57105
605-728-4223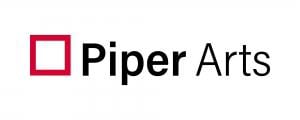 Piper Arts
DISCOUNTS
20% off custom framing
www.pipercustomframing.com
1825 S Minnesota Ave
Sioux Falls, SD 57105
605-339-0346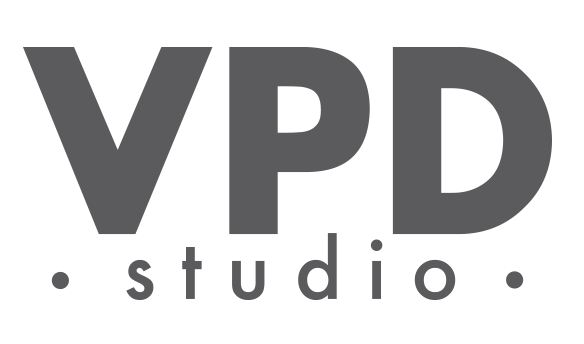 VPD Studio-Photography & Graphic Design
DISCOUNTS
25% off of all prints and products.
www.vpdstudio.com
307 S Main St
Milbank, SD 57252
605-949-1898