Employee Discount Service card must be shown at the time of purchasing a product, service or a quote for discount.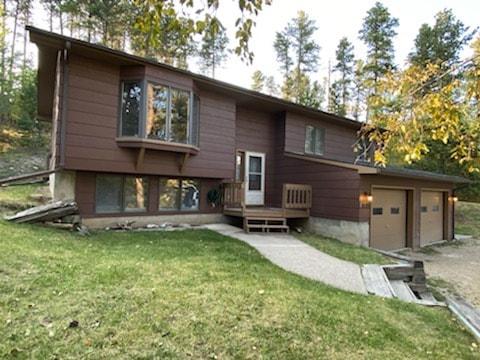 Cabin in the Black Hills (

The Grateful Hideaway in the Hills

)
Welcome to The Grateful Hideaway in the Hills! The location of the cabin is very convenient but also very private/tucked away in the beautiful Northern Black Hills, it is truly a home away from home. With 5 bedrooms and 2 bathrooms including 4 queen beds, 2 bunk beds, and a sleeper sofa. Other amenities include free wifi, hot tub, multiple smart TVs and DVD player, washers and dryers, gas grill, A/C, and baseboard heat to the main floor to keep it cozy. 2+ stall garage is perfect for vehicles or toys along for the trip.
"Previously known as Dakota Pines Lodge"
Sleeps up to 12 guests. Located in Deer Mountain Resort Area right on snowmobile/atv trails. Ride from cabin to trials. 1/4 Mile from Recreational Springs for snowmobile rentals, gas & restaurant, Terry Peak ski slopes, Lead, Deadwood, and Lead Country Club.
DISCOUNTS
10% ($75) off a 3 night stay in the Black Hills.
6809 W Brighton Cir, Sioux Falls, SD 57106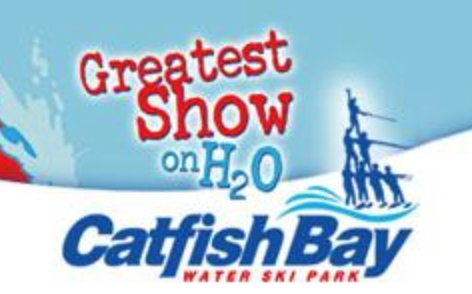 Catfish Bay
Employees must show EDS card to receive discount.
Shows Memorial Day through Labor Day.
DISCOUNTS
10% discount off tickets purchased online ONLY at www.catfishbay.com. Enter discount code EDSTEN

Music Unlimited Mobile DJ Service
15% discount off regular price service--Wedding Dances, Birthday, Retirement, Anniversary, Private and Holiday parties, and Company events or parties. $20.00 referral bonus will be paid to an employee for any completed party or event.
DISCOUNTS
All bookings subject to availability. Discount excluded for Car Shows, Fundraisers, Benefit Events, and Elementary School Dances.
6025 S Prestwick Place
Sioux Falls, SD 57106
605-231-1547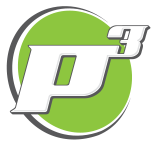 Push Pedal Pull
DISCOUNTS
10% discount on regular priced items not on sale items.
www.pushpedalpull.com
2300 W 41st St
Sioux Falls, SD 57105
605-332-3481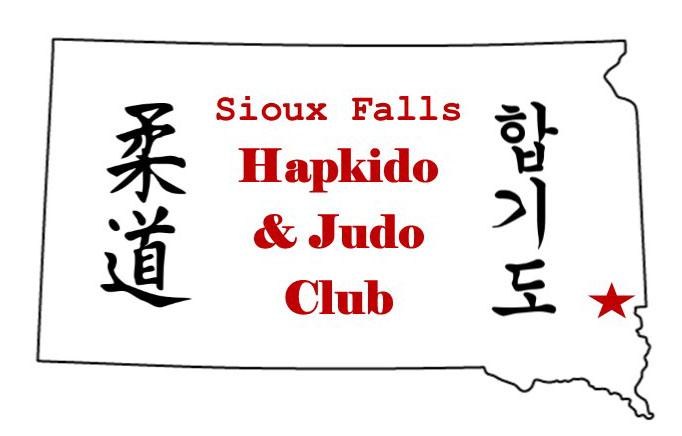 Sioux Falls Hapkido and Judo Club
DISCOUNT
10% off monthly dues.
3504 S Minnesota Avenue Suite 112, Sioux Falls, SD 57105
605-360-1527

Ultimate Golf Academy
Open 12 months out of the year.
Golf simulators.
Lessons available.
DISCOUNTS
$1 off range buckets - spring, summer and fall only.
5300 N Ditch Rd
Sioux Falls, SD 57104
605-988-9696

Washington Pavillion
The region's home for the arts, entertainment and science offers endless possibilities for fun and learning.
Use Promotional Code EDS22
DISCOUNTS:
20% membership discount
10% off select WPMI-presented shows
10% discount at Leonardo's Café
Camp - buy 3 get 1 free
Museums: Free cinedome film with purchase of admission to museum
10% off birthday party
301 South Main Ave. Sioux Falls, SD 57104
605.367.6000