Current Limited-Time Promotions
Check this page for current, time-specific offers from some of our vendors. Please note the dates listed for these offers.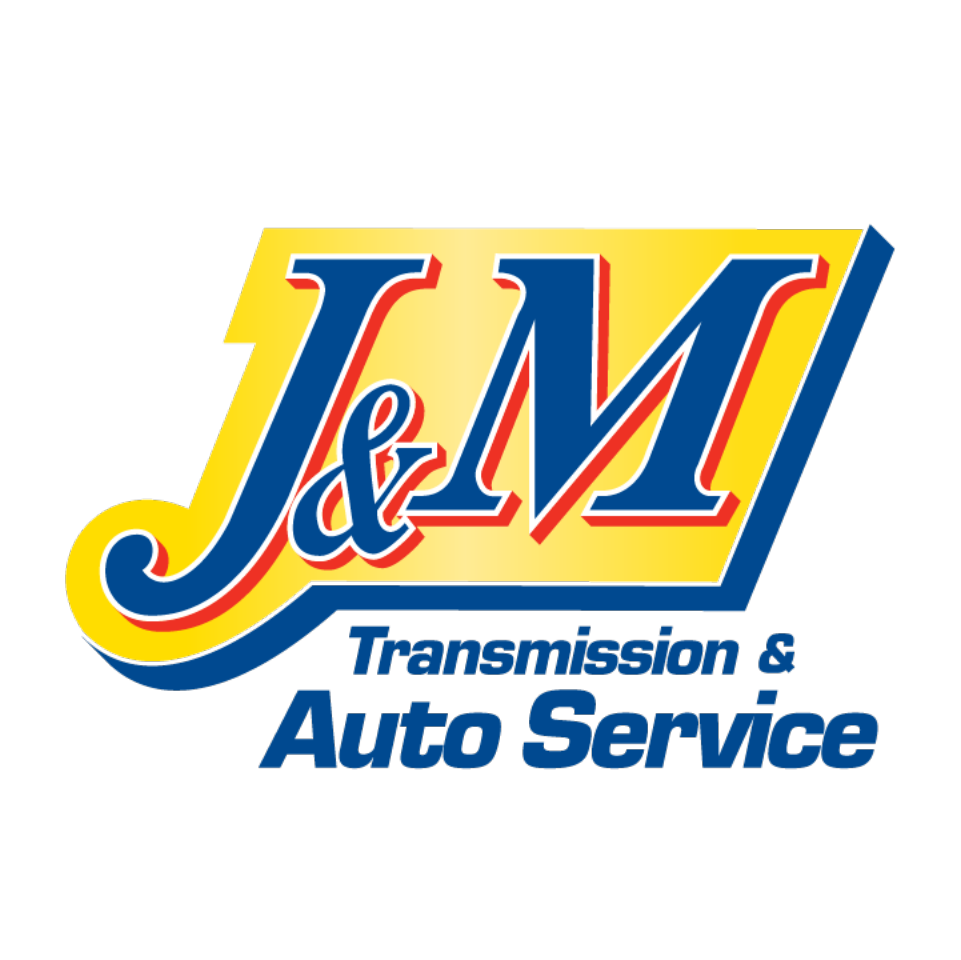 - $34.97 Synthetic Oil Change
- Bonus Savings : $25 off $249 or more, $50 off $449 or more, $100 off $999
Email appointments on the web site.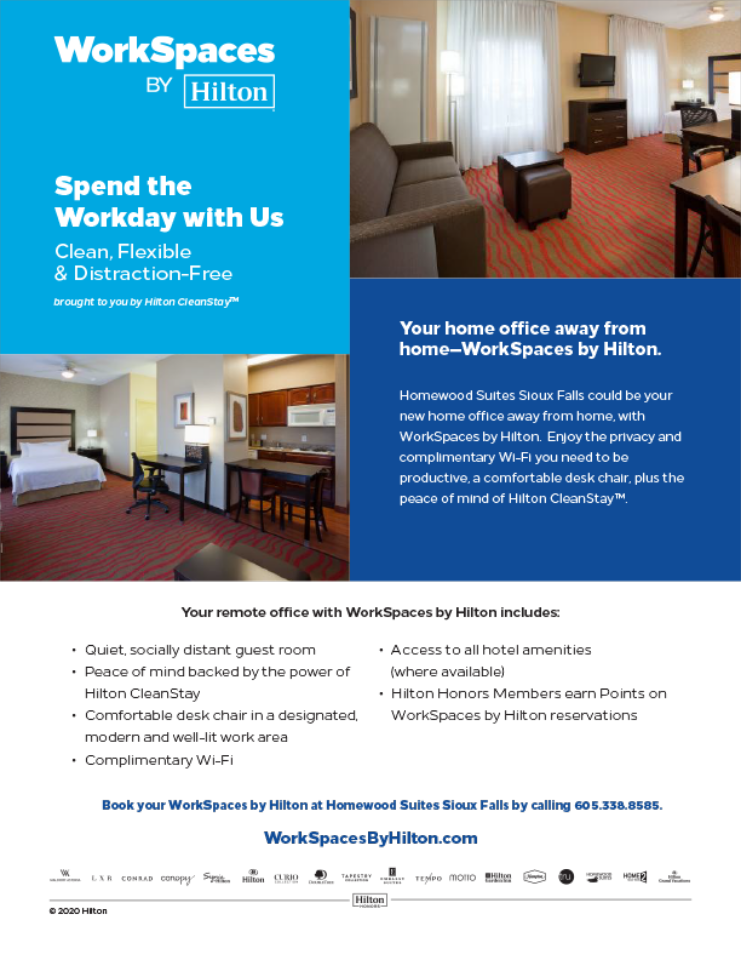 Book your WorkSpaces by Hilton at Homewood Suites Sioux Falls by calling 605.338.8585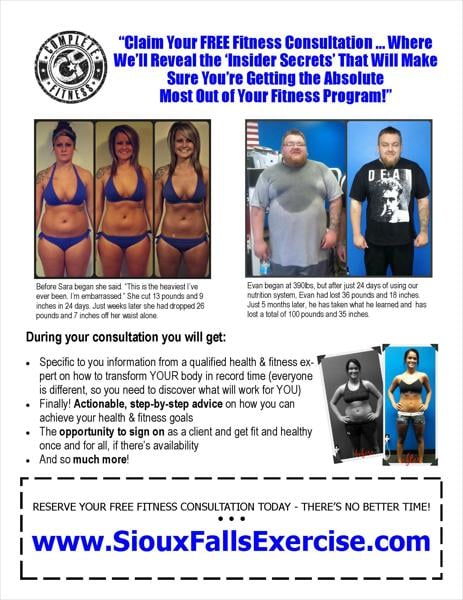 Complete Fitness
For a limited time Complete Fitness is proud to offer a FREE fitness consultation ($87.00 Value) to the employees of Employee Discount Services businesses!
During your consultation you will get:
Specific to you information from a qualified health & fitness expert on how to transform YOUR body in record time (everyone is different)

Discover what will work for YOU

Finally! Actionable, step-by-step advice on how you can achieve your

health & fitness goals

The opportunity to sign on as a client and get fit and healthy once and for all, if there's availability

And so much more!